Fontbonne University
Fontbonne University was founded in 1923 as an all girls school and is affiliated with the Catholic Church. The University is now co-educational and offers a 4 year liberal arts education with undergraduate and graduate degree programs. The "Griffins" have men and women's sports such as baseball, softball, basketball, soccer, tennis, volleyball and more, for men and women. Fontbonne University is found in Clayton Missouri off of Wydown and Big Bend Blvds.
Fontbonne University at a Glance
Type of School: private, co-ed, liberal arts, 4 year, online degree programs available, Catholic affiliation
Undergraduate: 12 degree programs, 5 certificate programs
Number of Undergraduates: 2,900 total students
Graduate: 12 degree programs, 3 graduate certificates, 2 adult evening programs (OPTIONS), 3 Online degrees, 2 degrees for international students
Mascot: the Griffins
Sports: NCAA Division III; Baseball (M), Softball (W), Basketball (M,W), Bowling (W, M-club), Cheerleading (M,W), Griffin Girls (W), Cross Country (M,W), Field Hockey (W), Golf (M,W) Lacrosse (M,W), Soccer (M,W), Tennis (M,W), Track & Field (M,W), Volleyball (M,W)
Founded: 1923

Fontbonne University
6800 Wydown Blvd
Clayton, MO 63105
314-862-3456


Fontbonne University Related Links:
Photo Gallery for Fontbonne University - click thumbnails

Fontbonne University campus

Fontbonne University

Fontbonne University

Fontbonne University

Fontbonne University Library
Do you have a photo for Fontbonne University? Send it to us!
Submit Your Photo

Dennis Norman is a Broker, Owner and REALTOR with over 30 years of experience in the greater St. Louis market. His passion for real estate began a
See More Info
314-332-1012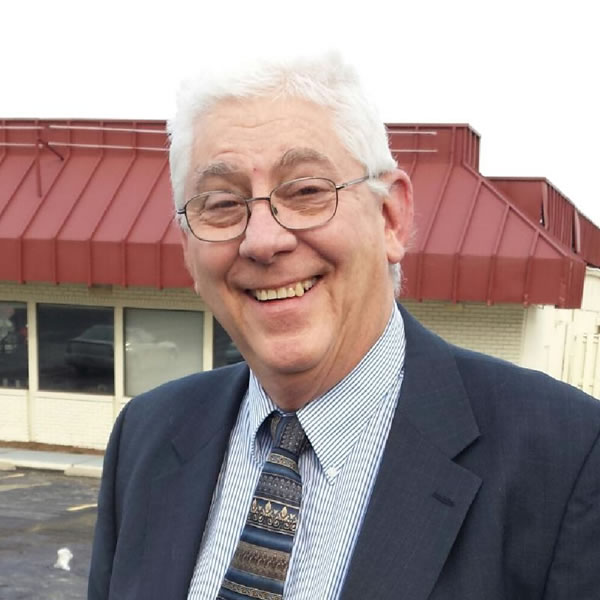 Helping clients with their law and taxation problems.
See More Info
636-248-0649

Full Service Real Estate Brokerage! I have been helping area buyers and sellers for 30+ years!
See More Info
314-332-1010 | 314-503-4663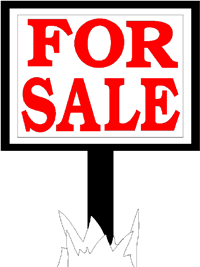 Featured Properties For Sale